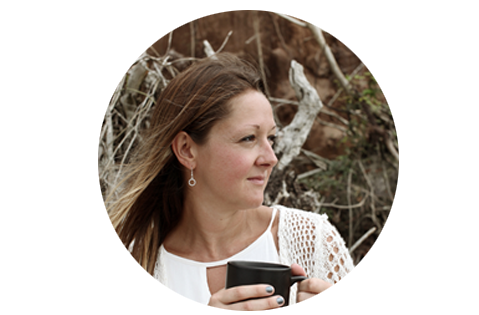 Hi, I'm Christina
I help parents discover their Inner Super Power to end power struggles! I'm a wife, mom of two and a parent coach. I know the struggles you face as a parent right now.
Most simply need a simple step-by-step how-to's to shift conflict into cooperation, get kids to listen, and create positive change. If you're ready to begin making BIG positive changes, this course is for you!
Super Important Thing One:
The one thing that takes less than 5 minutes but will improve your child's behavior and your patience by fifty percent.


Super Important Thing Two:
The big mystery that parents overlook and why this knowledge is imperative to get your child's behavior to improve.


Super Important Thing Three:
The one thing that's holding you back and how others are using this very thing to get the cooperation and patience that you crave!